Andy Harmer, Executive Chef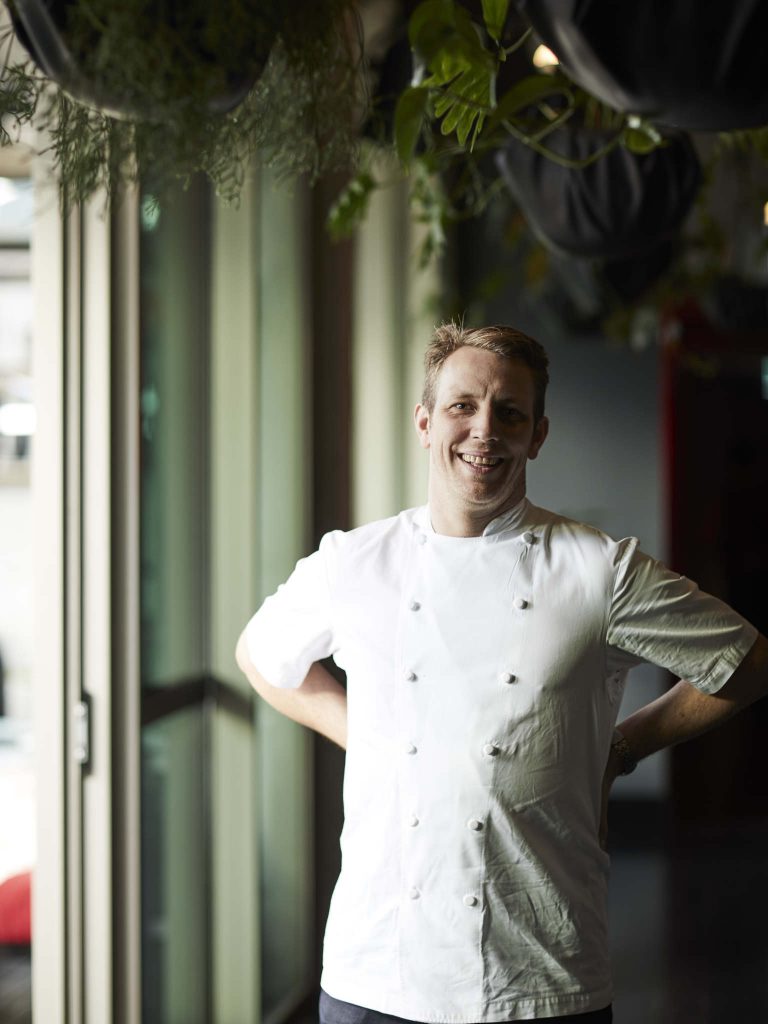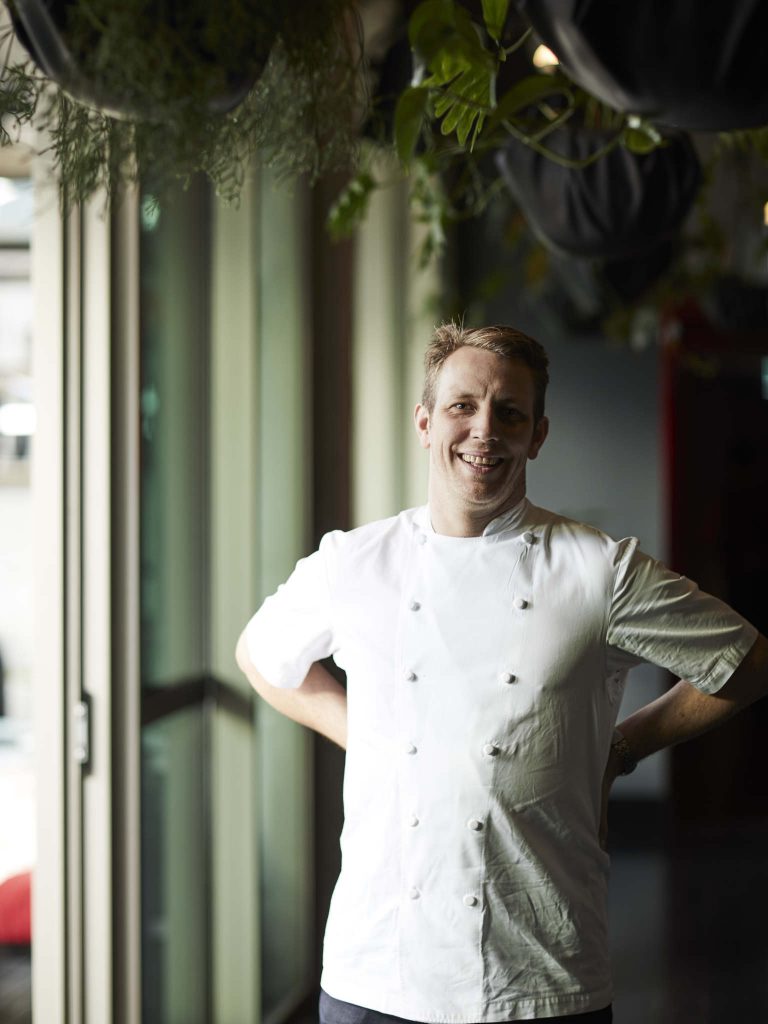 British born, Andrew Harmer brings his vibrant take on chic modern Australian cuisine as Executive Chef of QT Melbourne. Drawing on his extensive culinary skills and experience (Vue de Monde, The Point and D.O.M), Andy brings his individual touch to QT Melbourne's restaurants and bars.
Harmer's approach to food is elegant, sophisticated and bold and throughout his culinary journey has been built on the foundations of professionalism, organization and maintaining the utmost respect for produce.
Growing up in the English countryside, Harmer's passion for food commenced from a young age as he watched with pure fascination as his parents attended to their kitchen garden and created family meals using only the freshest seasonal, local produce with minimal intervention. Inspired by time spent at international restaurants and acclaimed Australian venues, Andy has redesigned and cultivated the hotel's Rooftop Garden demonstrating his commitment to sustainability.
Every day, Harmer picks a selection of vegetables, herbs, flowers and fruit from his kitchen garden, presenting them in on dishes at Pascale Bar and Grill, as garnishes for cocktails at the bar, and the base of desserts in the pastry kitchen.
After making a significant impact on Melbourne's food scene, Harmer's fine-dining skills shine through in his menu for Pascale Bar and Grill – widely lauded by critics and hotel guests alike.